Darryn L. Duchon - Indiana Divorce - Child Support - Cohabitation - Mediation - Parenting Coordinator - Arbitration
For skilled representation on any marital dissolution matter - including those involving high-profile persons, professional athletes, multimillion-dollar estates or simple non-contested divorces - contact Indiana family law attorney Darryn L. Duchon in downtown Indianapolis.
Indianapolis domestic relations lawyer Darryn Duchon also represents persons involved in unconventional or alternative domestic arrangements, such as joint real estate or property ownership, committed domestic partnership, or other relationships involving cohabitation.
If you would like to schedule a mediation or parenting coordination session, please contact me to set up an appointment or consultation.
You can reach Darryn Duchon in Indianapolis at 317.685.3970, or you can e-mail him by completing and returning the form below. Evening and Saturday Hours Available.
Map of 310 N Alabama St Indianapolis, IN 46204-2154, US
Free Parking at the corner of Alabama Street and Massachusetts Avenue, parking spaces 37, 38, 39, 40, 41, and 43.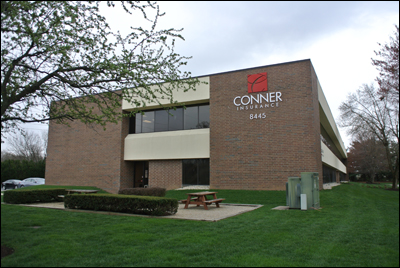 NOTE:The use of the Internet or this form for communication with the firm or any individual member of the firm does not establish an attorney-client relationship. Confidential or time-sensitive information should not be sent through this form.